When it comes to selecting a new supplier for plywood, you want to find the top plywood supplier in Vietnam. Plywood suppliers have to be able to supply a wide range of Vietnam plywood products including Film Faced Plywood, Commercial Plywood, and MDO Plywood. These are some of the best suppliers in Vietnam to work with:
1. Tekcom Corporation: Best in Southern Vietnam
Tekcom provides a wide range of high quality products that can be alternatives to Russian birch plywood. Tekcom is a professional company that understands international trade well and will be able to faciliate complicated order.
2. VINAWOOD: Best in Northern Vietnam
VINAWOOD is the oldest producer in this list. Established in 1992, VINAWOOD is the pioneer in Vietnam plywood industry. VINAWOOD provides custom-made and high quality plywood. VINAWOOD exports to many global players in the plywood field.
TD Global is a fairly young company compared to the two above. However, it develops quite fast. In 2021, TD Global is the biggest exporter of Vietnam formwork plywood with 20.000 CBM on a monthly basis.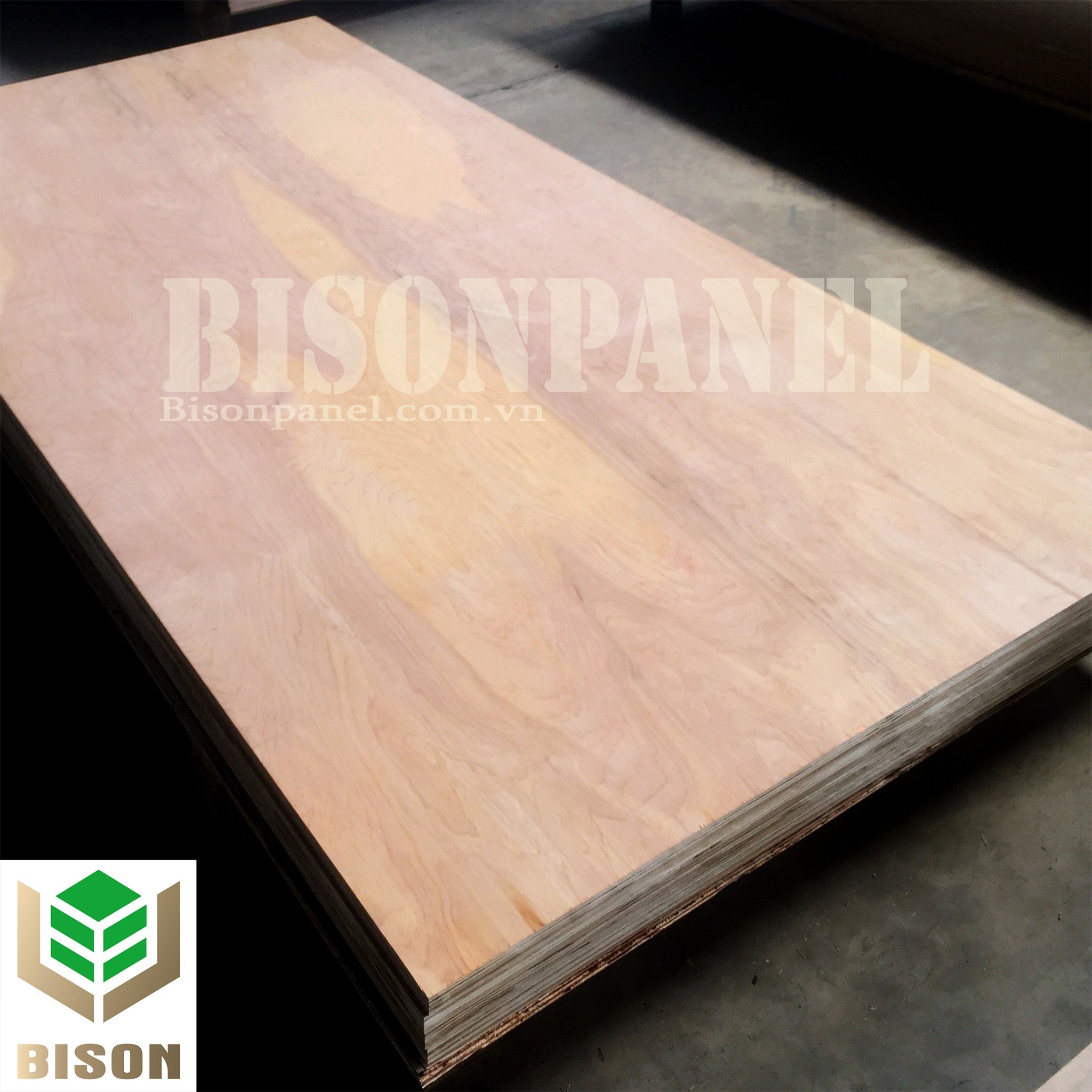 Bison is located in central Vietnam with an abundance of rubberwood. Rubberwood plywood panels give smooth surfaces without knots and defects. Rubberwood also has about the same density as Russian Birch, providing highly durable panel characteristics.
DCG is a big producer in Northern Vietnam. Located in the heart of Acacia/Eucalyptus plantation, DCG produces high volume of plywood on a monthly basis.